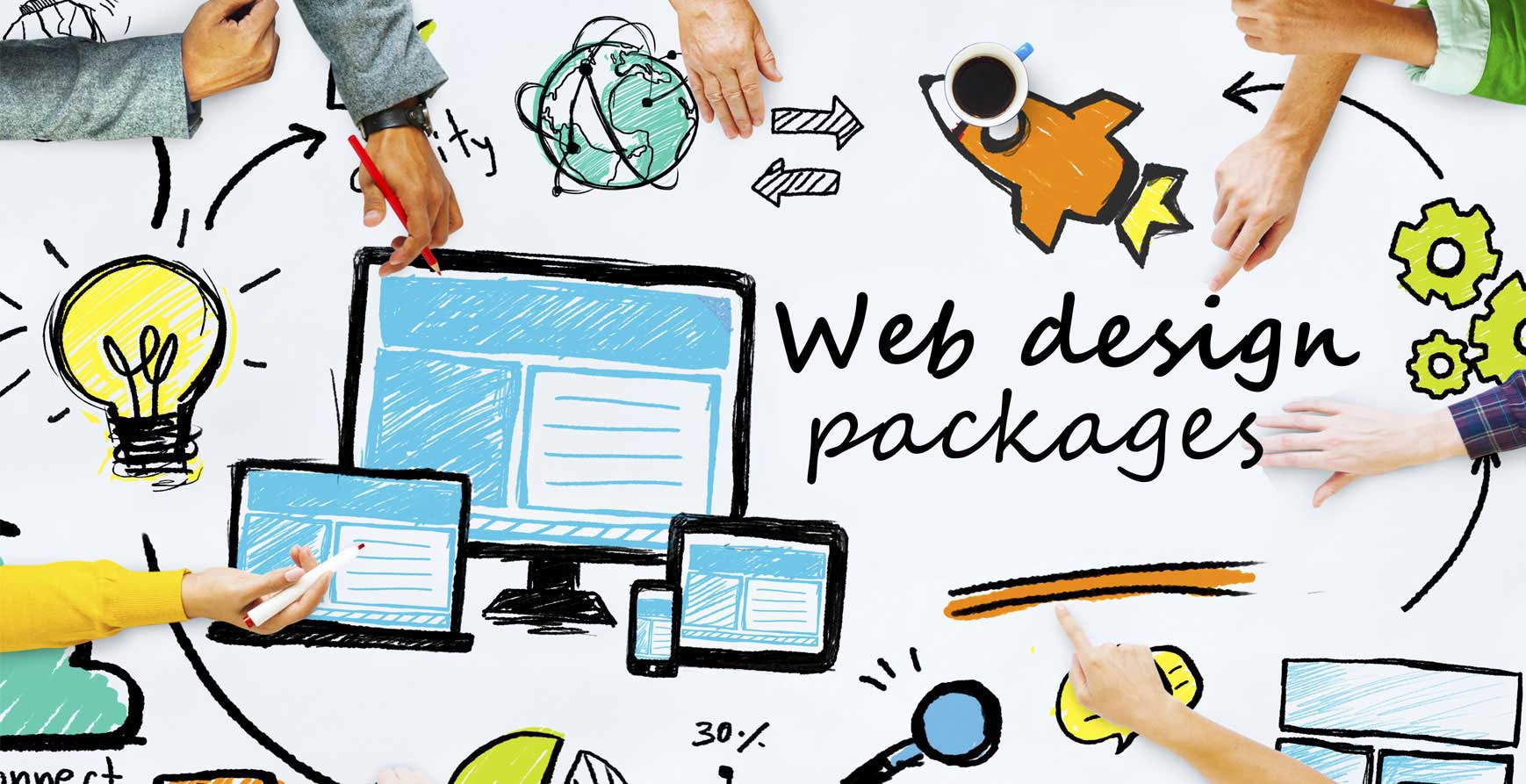 Choose Proactive Marketing Solutions for Expert Web Design in Pattaya
1. High-Quality Web Design Services in Pattaya
At Proactive Marketing Solutions, we specialise in providing high-quality
web design services
to businesses in Pattaya. Our team of experienced web designers has the skills and expertise to create custom designs that meet your unique needs and help you stand out in today's competitive digital landscape.
2. Customised Web Design Solutions for Your Business
We understand that every business is unique, and that's why we take a customised approach to web design. Our team will work closely with you to understand your business goals, target audience, and branding to create a website that perfectly reflects your business and its values.
3. Responsive and Mobile-Friendly Designs
In today's digital age, having a website that is responsive and mobile-friendly is crucial. At Proactive Marketing Solutions, we design websites that are optimized for all devices, ensuring that your website looks great and functions seamlessly, whether your visitors are on a desktop computer, smartphone, or tablet.
4. Affordable Web Design Packages
We understand that budget is a concern for many businesses, and that's why we offer affordable web design packages that cater to businesses of all sizes. Our pricing is transparent, and we will work with you to create a package that fits your needs and budget.
5. SEO-Optimised Web Design
At Proactive Marketing Solutions, we understand the importance of SEO for your website's success. That's why we incorporate SEO best practices into our web design process to ensure that your website is optimised for search engines and can be easily found by potential customers.
6. Dedicated Support and Maintenance
We believe that our relationship with our clients doesn't end after the website is launched. That's why we offer dedicated support and maintenance services to ensure that your website remains up-to-date and functioning at its best. In summary, if you're looking for professional and customised web design services in Pattaya, look no further than Proactive Marketing Solutions.
Contact us today
to learn more about our web design packages and how we can help you achieve your business goals online.
Ready to take your business online with a professional website?
Contact us now to schedule a consultation and learn how Proactive Marketing Solutions can help you achieve your online goals with our expert web design services in Pattaya.