Classified Advertising in Hat Yai
Buy, Sell & Trade with expats and holiday makers and local businesses in Hat Yai with Farangmart. Thailand's fastest growing FREE Classified Ads website.
Search our classified ads from around Hat Yai
*Featured Localised Ads in Hat Yai, Song Kla.


Sorry, no listings were found.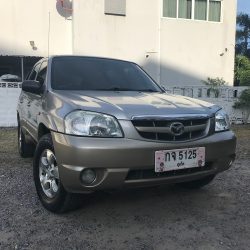 🚗 2004 Mazda Tribute 3.0 V6 4WD A/T TOP 😍 ✅ Private seller ✅ Never crashed ✅ Beautiful original paint ✅ Engine still rock solid […]
I am Thai, Husband is American Son is Thai/American A Nanny who: 1. Speak some English 2. Loves Babies (9 months old) 3. Can cook, […]