Classified Advertising in Hua Hin
Hua Hin is located about 2 hours south west of Bangkok. Popular with holidaying locals, Hua Hin is also a popular with expats.
Buy, Sell & Trade with expats and holiday makers and local businesses in Hua Hin with Farangmart. Thailand's fastest growing FREE Classified Ads website.
Search our classified ads from around Hua Hin
*Featured Localised Ads in Hua Hin.


Sorry, no listings were found.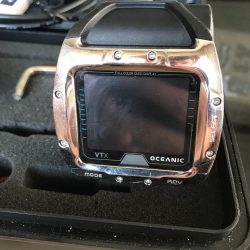 I have for sale my Oceanic VTX scuba diving computer which has a full colour screen and comes with a transmitter for the air tank. […]