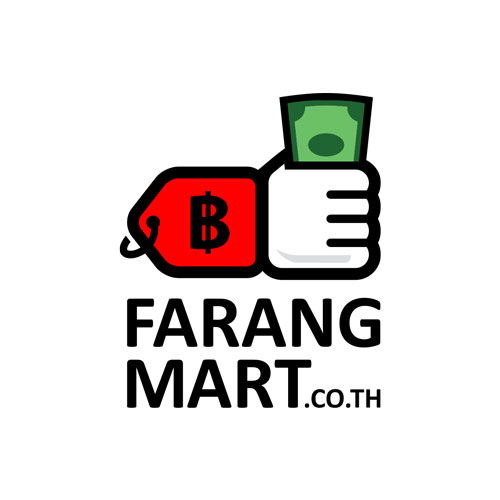 Cleanest and Easiest Classified Listings Platform in Thailand
FREE classified listings on Thailand's cleanest and easiest to use classified listings platform.
Designed with Users in Mind
Our website has been designed and built with users in mind. If you're looking to sell a car in Bangkok, rent a condo in Pattaya, or book a trip to Chiang Mai, FarangMart has you covered. Our dynamic design enables users to browse classified adverts and check their admin, post new ads; all from their smartphone device or tablet.
Free and Premium Ad Options
It's free to list a basic advert on FarangMart.co.th. Our paid PREMIUM ADS, for a small fee of 500baht, your listing will be featured on the premium ad scroller and on the top of the homepage and all location pages for 30 days. All visitors will see your ad!
Our mission is to provide our users with the easiest and most effective way to find the items they either need or want to buy, sell or trade.
Buy, Sell and Trade with No Commissions
Our advertisers are individuals and local businesses, buying, selling, and trading their products or unwanted items with each other online via FarangMart.co.th. It's a Pier2Pier network run by the users. All contact is made directly between the buyer and the seller, and there are NO COMMISSIONS to pay.
Preferred Classifieds Ads Site in Thailand
Whatever your classifieds needs, we pride ourselves on being your preferred classifieds ads site, the place to go for everything from a condo to sell, a car to rent, a job to find, a business to buy, or a second-hand guitar to play.
Basic Free Ads
Start by registering using your email address. You can then login to your dashboard and start to add listings. Just click the 'POST AN AD' button.
Select the category for your classified ad, fill out the form with as much detail as you can, and upload some images to help your listing stand out.
Select your featuring options and then review our terms and conditions and privacy policy before agreeing and submitting your listing.
Check out via bank transfer, and as soon as your classified ad has been approved, it will be live on the site for 30 days. You will be sent an email reminder 7 days before your ad's expire to remind you to renew or cancel the advert.
Our site allows you to search ads by province using the provided location menu's. This makes life a bit easier as you can filter the sellers ads in your location.
Explore our selection of classified ads, you never know you might find that bargain. Or if you're looking to place an ad listing, why not check out our recently sold ads.
If you're facing any technical issues whilst posting your classified ad or just seeking guidance, Contact Us Here.