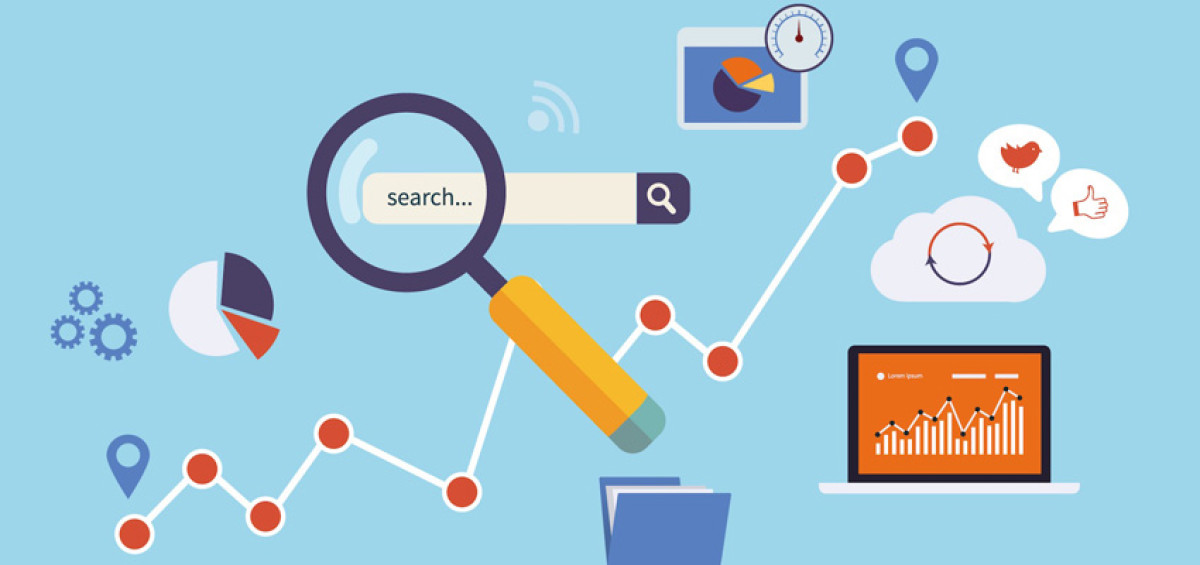 Choose Proactive Marketing Solutions for Your SEO Needs in Pattaya
1. Professional SEO Services in Pattaya
At Proactive Marketing Solutions, we specialise in providing
professional SEO services
that can help your business achieve higher rankings in search engine results pages (SERPs). Our experienced SEO experts have the skills and knowledge to create customised SEO strategies that are tailored to your business's unique needs and goals.
2. Local SEO (Google My Business) Services
In addition to our general SEO services, we also offer specialised local SEO (Google My Business) services. Our team can help you optimise your Google My Business profile to improve your local search visibility, attract more local customers, and boost your online reputation.
3. Transparent and Ethical SEO Practices
We believe in using only transparent and ethical SEO practices to help your business achieve sustainable and long-term success. Our team stays up-to-date with the latest SEO trends and best practices, ensuring that your business receives the most effective and ethical SEO strategies.
4: Customized SEO Strategies for Your Business
We understand that every business is unique, and that's why we take a customised approach to SEO. Our team will work closely with you to understand your business goals, target audience, and industry to create an SEO strategy that perfectly fits your business's needs and goals.
5. Results-Driven SEO Services
At Proactive Marketing Solutions, we are committed to delivering results. Our team uses a data-driven approach to track and measure the success of your SEO strategy, ensuring that your business achieves tangible results and a positive return on investment (ROI).
6. Affordable SEO Packages
We believe that high-quality SEO services shouldn't break the bank, which is why we offer affordable SEO packages that cater to businesses of all sizes. Our pricing is transparent, and we will work with you to create a package that fits your needs and budget. In summary, if you're looking for expert and ethical SEO services in Pattaya, look no further than Proactive Marketing Solutions.
Contact us today
to learn more about our SEO packages and how we can help your business achieve online success.
Ready to boost your online visibility and drive more traffic to your website?
Contact us today to schedule a free SEO consultation and learn how Proactive Marketing Solutions can help your business achieve its online goals with our expert SEO services in Pattaya.