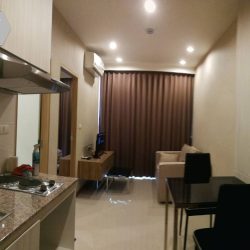 Condo for Rent Najomtien (Near Baht Bus) Condo for rent size 35 sq.m., 1 Bedroom, 1 Bathroom, 1 Living room. Fully Furnished and fully electricity, […]
Welcome to FarangMart.co.th – Thailand's best source of classified adverts.
List Your FREE Classified Ads today
Advertise Free and list your classified ad in minutes. Thailand's #1 user friendly free advertising site
Join Now!